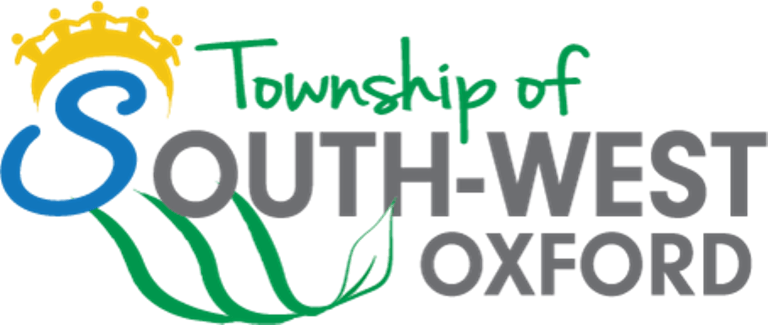 Council at South West Oxford Township will select a new Councillor for the vacant seat and are currently accepting applications.
SWOX - Council at South West Oxford Township are currently accepting applications for their vacant seat on council.
The seat was made available after the sudden passing of Anne Vanhoucke last month. Vanhoucke held the position for over a decade. Mayor David Mayberry says council had two options to fill the position.
"The municipal act is fairly clear, if it is more than 60 days before an election, you need to either appoint someone or have a by-election. Council considered the fact that we will have several other elections this year, provincial and council and they decided last night they will simply appoint someone."
Mayberry says you can submit your resume to the Township now and a decision will likely be made by April.
"We will ask anyone that is interested to submit their names and as long as you are an eligible voter in South West Oxford, you will be able to submit your name and a brief resume, indicating your interest for this position. At this time council will have to go through a public process to see if they will do interviews or if they will simply review all of the applications and select one in a very public and transparent way."
Mayberry says the public will be made aware of all the applications and the selection will be made in April. You can submit your resume to the clerk at the Township of South West Oxford.