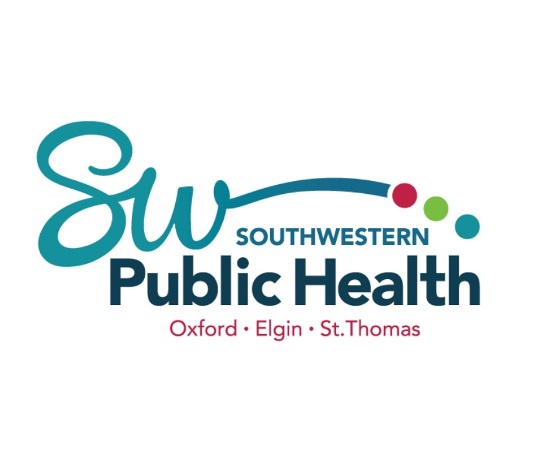 The Health Unit also confirmed another COVID-19 related death this morning, a woman in her 50's from Elgin County.
OXFORD/ST.THOMAS/ELGIN - Southwestern Public Healt is reporting 18 new cases of COVID-19 this morning and 20 resolved cases.
The Health Unit also confirmed the 95th COVID-19 related death in our region. The deceased is a woman in her 50's from Elgin County.
This brings our total number of ongoing cases to 126. You can read a complete breakdown of the cases below:
Woodstock - 34
Ingersoll - 12
Norwich Township - 11
Tillsonburg - 8
Zorra - 2
South-West Oxford - 1
East-Zorra Tavistock - 1
Aylmer - 27
Bayham - 17
St. Thomas - 9
Malahide - 3
Central Elgin - 1
Eight people are currently being treated for the virus in hospital, including four people in the ICU.
The Health Unit says 86.7 percent of eligible residents have received their first dose of a COVID-19 vaccine and 83.7 percent have been fully vaccinated.
You can find more information regarding case numbers and vaccination numbers in the Southwestern Public Health Region online here.