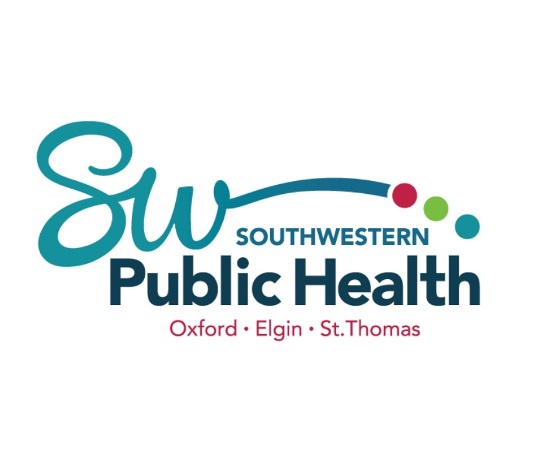 A total of 23 new cases of COVID-19 have been reported within the Southwestern Public Health region. This brings our total active case count to 235 with most of them in St. Thomas, Woodstock and Tillsonburg.
OXFORD/ST.THOMAS/ELGIN - Southwestern Public Health is reporting 23 new cases of COVID-19 today, bringing the total active case count up to 235.
You can find the complete breakdown of cases below.
St. Thomas - 69
Woodstock - 38
Tillsonburg - 31
Aylmer - 25
Ingersoll - 15
Norwich Township - 13
Dutton/Dunwich - 8
South-West Oxford - 6
Malahide - 6
Central Elgin - 5
Zorra Township - 4
Bayham - 4
Southwold - 3
Blandford-Blenheim Township - 3
East Zorra-Tavistock Township - 3
A total of 14 people are currently being treated for the virus in local hospitals and half of them are in the ICU. The health unit also dealing with an outbreak at Caressant Care Bonnie Place in St. Thomas, where 9 residents and 8 staff members have tested positive for the virus to date.
You can find more information regarding case numbers and vaccination numbers in the Southwestern Public Health Region online here.