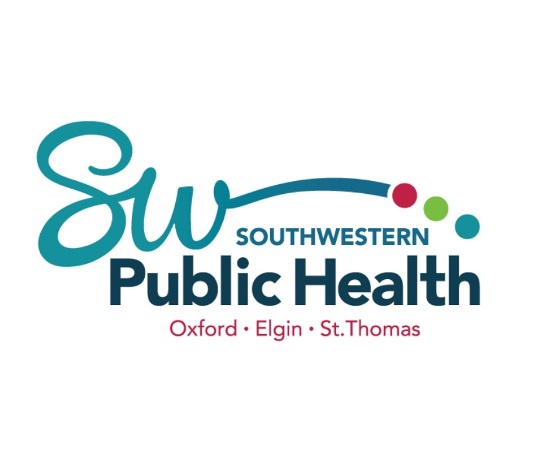 Woodstock has the highest number of active cases in the region with 40, followed by Aylmer at 26.
OXFORD/ST.THOMAS/ELGIN - Southwestern Public Health confirmed 52 new cases of COVID-19 over the weekend and 42 resolved cases.
This brings our total number of ongoing cases to 129. Most of the new cases from the weekend are in Woodstock which has the highest active case count at 40.
Woodstock - 40
Ingersoll - 12
Norwich Township - 9
Tillsonburg - 7
Zorra - 3
South-West Oxford - 2
East-Zorra Tavistock - 1
Aylmer - 26
Bayham - 17
St. Thomas - 8
Malahide - 3
Central Elgin - 1
Nine people are currently being treated for the virus in hospital, including three people in the ICU.
The Health Unit says 86.7 percent of eligible residents have received their first dose of a COVID-19 vaccine and 83.7 percent have been fully vaccinated.
You can find more information regarding case numbers and vaccination numbers in the Southwestern Public Health Region online here.