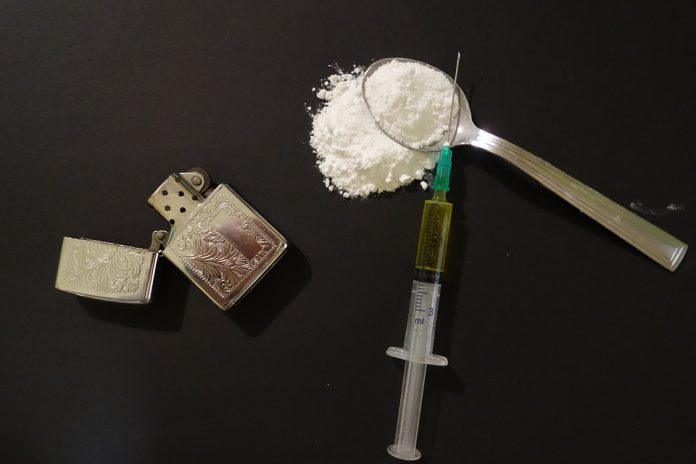 Southwestern Public Health is investigating after four suspected drug-related deaths were reported in the first week of May.
SWPH - It was a deadly week for drug-related deaths in the Southwestern Public Health region.
The Health Unit believes four people died of an overdose in the first week of May. An investigation is currently underway and officials will release more information to the public once it becomes available.
The Health Unit is advising those who use substances to not do so alone and to carry a Naloxone kit. Naloxone can reverse the effects of an overdose so paramedics arrive on scene.
1/2 During the first week in May, there were four suspected drug-related deaths in the Southwestern Public Health region. 💔 We express our deep sympathy to the loved ones of those who lost their lives. pic.twitter.com/00sND2fk2A

— Southwestern Public Health (@SW_PublicHealth) May 16, 2022