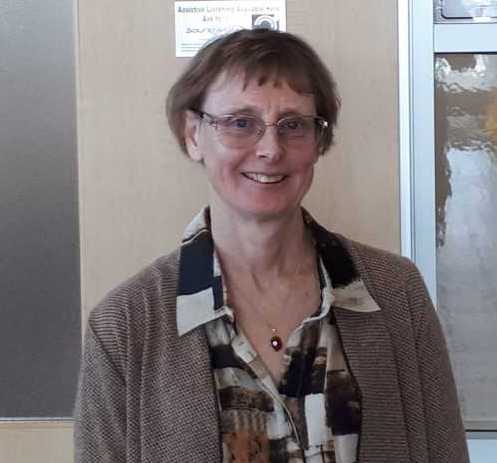 Over 75% of the new cases in the SWPH region are unvaccinated. SWPH announced today they will be implementing further COVID-19 restrictions in the region.
OXFORD/ELGIN/ST.THOMAS - Southwestern Public Health announced today they will be implementing further restrictions, due to the escalating case counts.
Medical Officer of Health Dr. Joyce Lock states that she is currently working with local officials to determine exactly what the new measures will entail. An announcement will be coming in the next 7 days and no firm date has been given as to when the new measures will happen.
Dr. Lock says the new wave is being caused by the unvaccinated. Over 75% of the new cases in the SWPH region are not vaccinated. Only one of the 15 people in the hospital is fully vaccinated. 6 of the 8 people in the ICU are unvaccinated and we are waiting for confirmation on the vaccination status of the other two cases.
If we were still under the Province's Colour coded system, we would be in Red tier of reopening. Dr. Lock was not willing to provide details on the new measures right now.
"We do know that to get a handle on this outbreak and to flatten the curve, we need to stop people from being close to one another. We have shown in the past, that physical distancing and staying apart significantly can decrease transmission and count numbers. I think we will be looking at capacity limits across the Health Unit."
She did say, they do want to keep as many things open as possible, including extra curricular's like hockey and skating.
"We do hope that we will be able to maintain many of the activities that people now engage in. These are important for our mental and physical health. As long as they are played as safely as possible, I would like to see them continue."
Dr. Lock was also specifically asked about Rogers Hometown Hockey coming to Tillsonburg this weekend and the upcoming Santa Claus Parades.
"We do know that the risk of transmission indoors is much higher than the risk of transmission outdoors. We have seen of course, throughout the summer, people who got COVID from someone else at an outdoor event. We are concerned about the rising numbers now because it is that time of year, when we do all head indoors to hibernate as the days get short and the nights become long and cold. We will be focusing our interventions towards indoor settings and not outdoor settings. With respect to Christmas parades, they are an important part of the festive season and we all do need the joy that comes from that. We have encouraged our municipal partners to have a back up plan, perhaps a stay put parade and a drive by audience. For those communities that will still have their outdoor parades, we ask all of you, to stay within your own bubble of your family and to stay six feet apart from any other family or individual there. So if you do attend an outdoor parade, wear your masks and stay within your own family grouping."
Dr. Lock says they are looking carefully at schools, to keep them as safe as possible and no plans are in place to close them. They will have some additional measures for local schools and the Health Unit will continue to monitor the school situation.