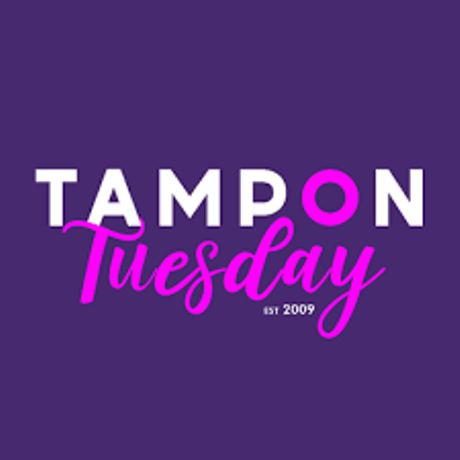 March 10th is Tampon Tuesday. United Way Oxford is hoping the community with come together once again to collect menstrual hygiene products for those in need.
WOODSTOCK - United Way Oxford's 'Women United' Committee is proud to announce this years "Tampon Tuesday."
Everyone in Oxford County is invited to an evening of networking, socializing and going with the flow! The goal is to collect menstrual hygiene products for women in need. The event will be held at Kelsey's on March 10th at Kelsey's in Woodstock from 5-7 PM.
The restaurant will be providing appetizers for those who come together to provide for women in need. Far too many women in our community need assistance and no one should have to decide between buying food or buying tampons.
Resource Development Manager for United Way Oxford, Amanda Kreiger explains why Tampon Tuesday is important.
"Food banks don't often receive feminine products as a donation. People just don't think to include them. These products are very expensive and are hard to come by for people who are living with a limited budget."
Tampon Tuesday donations will be distributed to organizations that serve women across Oxford County. In the past they have collected enough products to help many women in the county for an entire year. Everyone who donates will be entered into a draw to win a massage package with a local registered massage therapist.
Shoppers Drug Marts in Oxford County are offering 15% off regular priced Life Brand Feminine Paper products for donations to Tampon Tuesday. By donating to Tampon Tuesday, groups like Ingamo Family Homes, Helping Hands Food Bank, Oxford County Community Health Centre will have supplies to help those that are struggling.
Everyone can get involved by running collection campaigns at your workplace, church or gym.