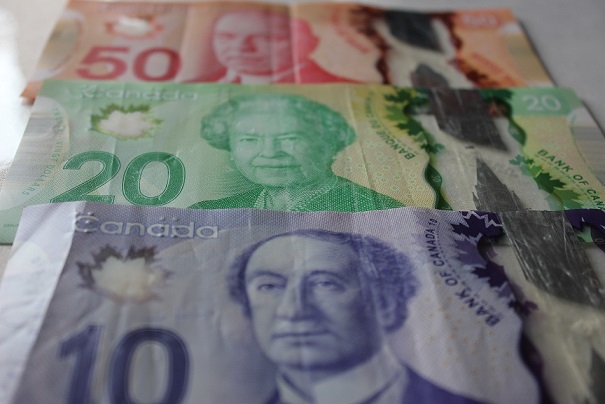 Make sure you're not giving the ultimate gift to scammers this holiday season
They may not be the Ghost of Christmas Past, but some scams making the rounds could come back to haunt you.
At this time of year, it's all too easy to take advantage of everyone's giving mood and desire to make this time as magical as possible for the kids.
One notable scam involves the 'Letters from Santa' websites. Although there are legitimate websites out there boasting this service, not all sites are direct from the North Pole according to Communications Manager for the Better Business Bureau Western Ontario Ashley Casselman.
"Just don't go on any website. You're going to want to make sure it is a legitimate letters from Santa website because you are giving some personal information on there, and make sure they aren't asking you to download anything because you could be downloading a virus."
Online shoppers are also warned that although you may be anxious for that last gift to arrive, there are fake delivery notices popping up in inboxes across Oxford County.
"You're not going to get a random email from UPS or FedEx saying you have a delivery available. Make sure that its coming from the company you bought the product from. One thing you can do is hover over the link in the email and make sure it's taking you to the website it's tell you, and that it's not a phishing email."
The Better Business Bureau has a list of '12 Scams of Christmas' available on their website
They also encourage people to report any suspicious activity through the BBB Scam Tracker