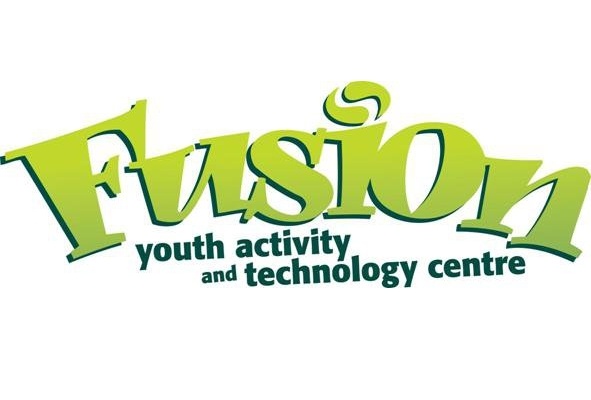 The Fusion Centre is planning a Master Chef competition, a gaming tournament, a dance, and tubing at Boler Mountain for March Break.
INGERSOLL - The Fusion Youth Centre in Ingersoll is going to be a happening place this March Break.
They are offering exciting things to do every day from Monday March 14th until Saturday March 19th.
Program Co-ordinator Craig Boddy says March Break is the perfect opportunity for youth to see what the centre has to offer.
"If you're not a member yet you can come and check the place out. You can get a free visit card from us, so if you have never been to the centre before you're welcome to come check things out."
Kids between the ages of 12-18 can become a member of the Fusion Youth Centre for only $5 a year. Boddy says the centre is a great place to make some new friends from all over the county.
For more information you can visit the Fusion Youth Centres website. They will be operating during normal hours for all of March break and the regularly scheduled programs will also still be running.
Monday March 14th: Fear Factor (6pm-8pm)
Tuesday March 15th: Master Chef Competition (5pm-8pm)
Wednesday March 16th: Tubing at Boler Mountain ($20 per person. Includes bus, ticket and helmet. You can get the forms for this trip at the centre. Deadline: March 9th)
Thursday March 17th: St Patrick's Day Dance (7pm-9pm. Admission is free)
Friday March 18th: Gaming Tournament (3pm-5pm) and Free Swimming at Victoria Park (7pm-9pm)
Saturday March 19th: Movie Night (7pm-9pm)