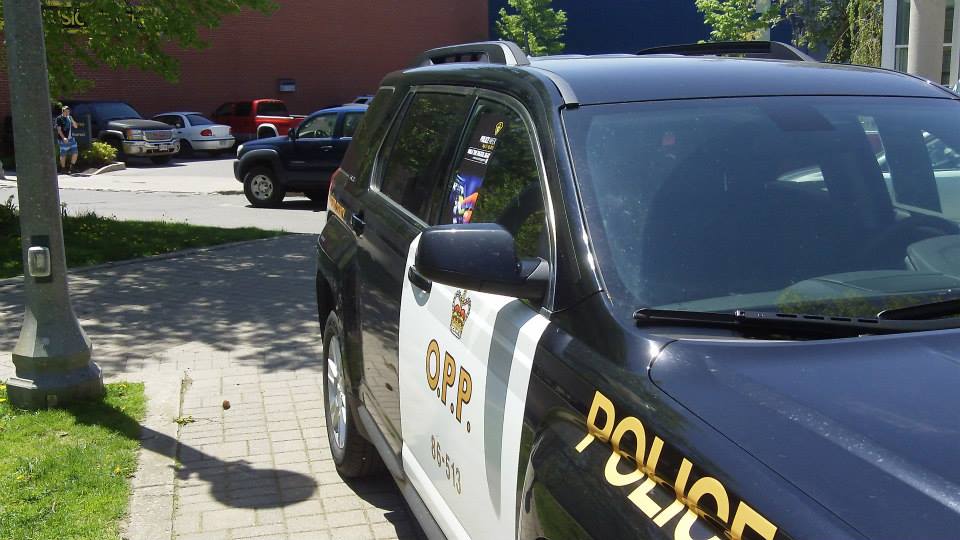 A Tillsonburg man has been charged with impaired driving and is suffering life threatening injuries after the vehicle he was driving rolled over in Elgin County.
ELGIN COUNTY - A 20 year old Tillsonburg man is facing charges after a car rolled over on Plank Road, south of Vienna.
Officers say the car was driving north on Plank Road yesterday at around 8pm. The vehicle then left the road and rolled numerous times before coming to a stop.
The man was transported to hospital with life threatening injuries. He has been charged with careless driving and having a blood alcohol level above zero.