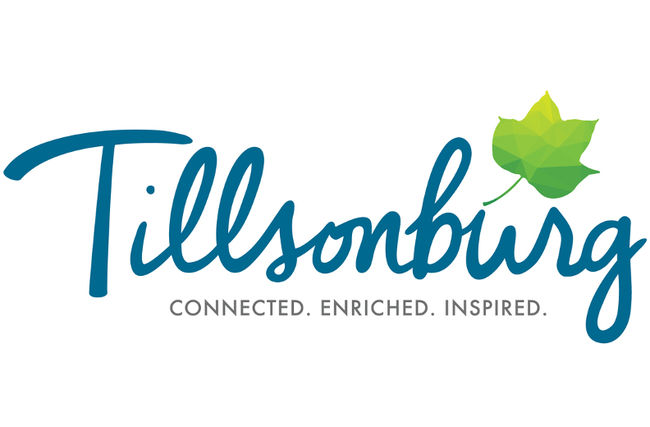 The Town of Tillsonburg is closing several parks and facilities including the Dog Park, Outdoor Rec Pad, Skate Park and the Tennis Courts.
TILLSONBURG - The Town of Tillsonburg announced new COVID-19 measures today.
Mayor Stephen Molnar says the measures announced today are being done to help keep the community safe, including the closure of Dave Johnson Memorial Dog Park.
"We have been encouraging physical distancing measures at parks, trails and other public spaces, however we are still seeing people disregard this advice. They are putting themselves and others at risk of contracting this virus and we need to respond accordingly."
The following recreational facilities are now closed to the public.
- Dave Johnson Memorial Dog Park
- J.L. Scott McLean Outdoor Rec Pad
- Kolin Smith Memorial Skate Park and Pumptrack
- Library Parkette
- Optimist Tennis Courts
Molnar adds that signs reminding people to stay at least 2 metres from others are also being installed at key locations along trails and in parks.
"We aren't discouraging people from being outside at this point. We are discouraging them from congregating in groups and putting themselves and others at risk. We are urging them to follow the instructions of Southwestern Public Health."
To learn more about how you can protect yourself during the COVID-19 pandemic, visit www.swpublichealth.ca.
To learn more about the Town of Tillsonburg's COVID-19 response, visit www.tillsonburg.ca/covid19.