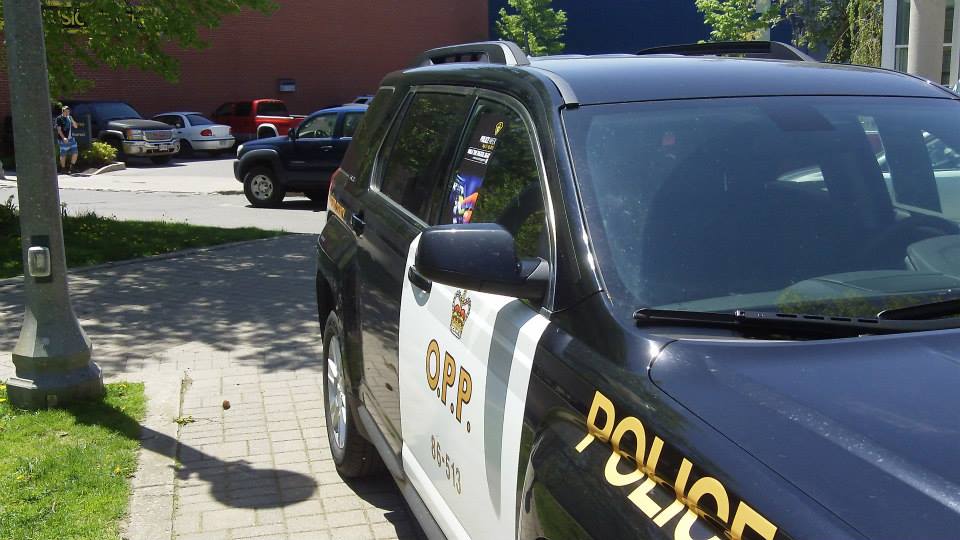 Talk about a tough day at the office for a transport driver in Zorra Township.
ZORRA TOWNSHIP - Oxford OPP were called out to the 17th line in Zorra Township after a transport truck collided with the CN Railway bridge while attempting to pass underneath.
Police say the crash happened early Wednesday morning. The lone driver of the transport truck was not injured in the collision. The transport truck suffered moderate damage and the area roads were shut down for several hours to allow for the clean up and removal of the vehicle. CN rail attended the scene as well to survey the damage of the bridge and deemed it was safe for trains to continue using.
The 42 year old driver of the transport was charged with disobey sign contrary to the Highway Traffic Act.