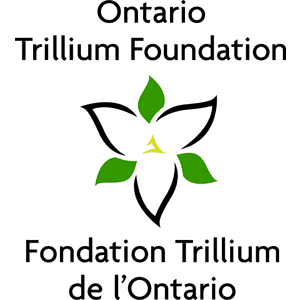 The Oxford County Trails Council is the latest recipient of Ontario Trillium Grant money.
WOODSTOCK - The Oxford County Trails Council is receiving more than $75,000 from the Ontario Trillium Foundation.
President of the Oxford County Trails Council Dixie Westcar says the money will assist with the development of the trails system along the Thames River west of Woodstock.
"We're doing some bank restoration and stabilization and putting in some small bridges and things over some creeks and wet areas and then putting a grassland and boardwalk path up to an observation deck that's on a bit of a rise farther along towards Woodstock."
Westcar says she hopes the grant will cover the cost of the project.
"We're never sure until the last stick is in the ground so we may also be doing some corporate fundraising to supplement it. Our original ask -- seems excessive -- but it was $155,000 because of the bank stabilization project which we are paying for -- some of it -- out of previously raised funds but we still may run short."
"We are hoping to have a little of this bank stabilization process done this fall so we can start when the floods go down in the spring. It is a one year grant so we hope to have the entire project done by next September or October."
Westcar says the council will be using local contractors to help with the work along with volunteer teams.