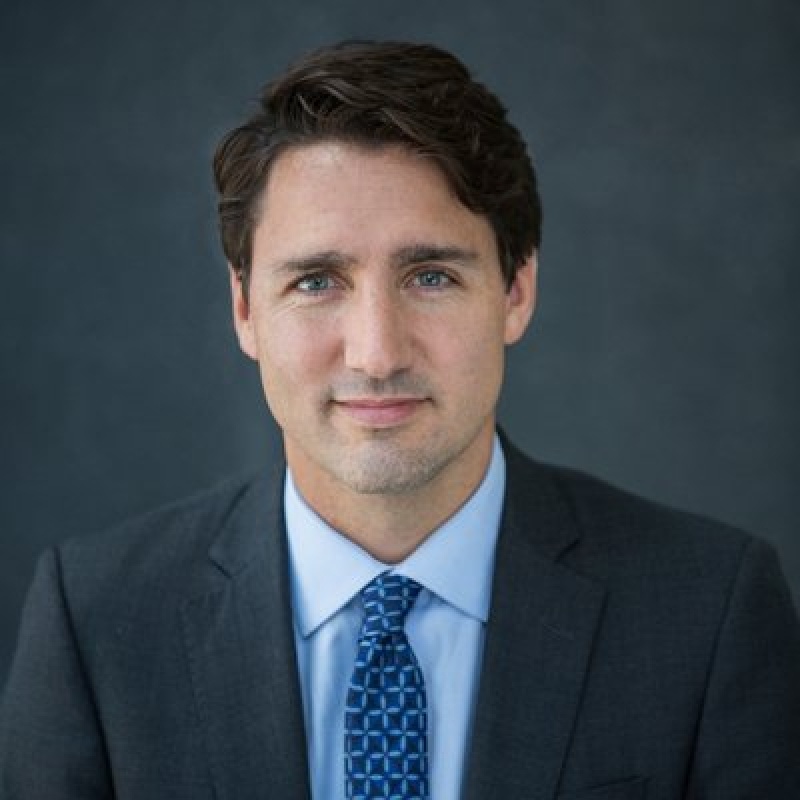 He's urging grocery companies to stabilize food prices
The federal government has announced new affordability measures.
Prime Minister Justin Trudeau says grocery companies need to come up with a plan to stabilize food prices by Thanksgiving.
He says companies that don't could face tax penalties.
As well, the Liberals say the GST will be removed on construction of new rental apartment buildings.
The announcements were made at the end of the Liberal caucus retreat, which took place in London, Ontario.