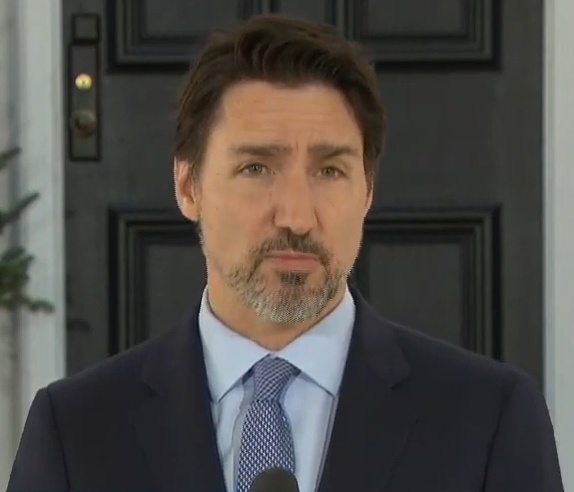 Canada will still be sending athletes, all this means is diplomatic representatives from Canada will not attend the games.
Canada has joined Australia, the United States and the U.K in a diplomatic boycott of the 2022 Winter Olympics in China.
A diplomatic boycott means that Canada will continue to send athletes to the games, however they will not send any diplomatic representatives.
Prime Minister Trudeau made the announcement this afternoon on twitter, citing human rights violations in China as the reasoning. The Beijing Olympics start on Friday February 4th.

Canada remains deeply disturbed by reports of human rights violations in China. As a result, we won't be sending diplomatic representatives to Beijing for the Olympic and Paralympic Winter Games. We'll continue to support our athletes who work hard to compete on the world stage.

— Justin Trudeau (@JustinTrudeau) December 8, 2021