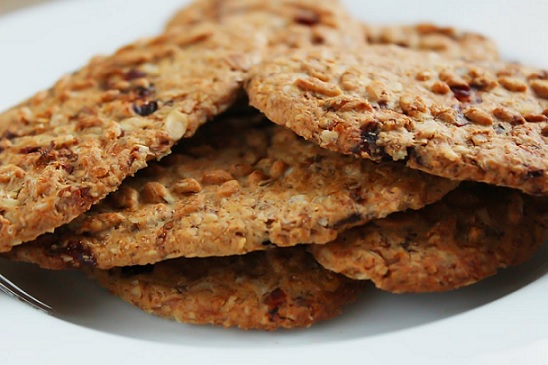 If you want to make the perfect, fresh baked cookies for Santa, Oxford County Libraries can help.
The Oxford County Library is offering a new Kitchen Lending program.
It is available at all 14 of their branches and it gives you access to borrow kitchen tools, gadgets, and appliances. System Support Librarian Sarah McDonald says they think this program will be really popular for the holidays.
"We are really hoping that this collection is utilized with the idea of holiday baking or cooking and with the idea of trying something new."
McDonald says this is a great chance to try out a kitchen appliance or tool before buying it.
"We have a whole collection online, you can see what we have, we have everything from baking pans, cake pans, pizza makers, pasta makers, vegetable spiralers, we have so many different things that you can use."
You can borrow the kitchen stuff for one week at a time. You can find more information online here.