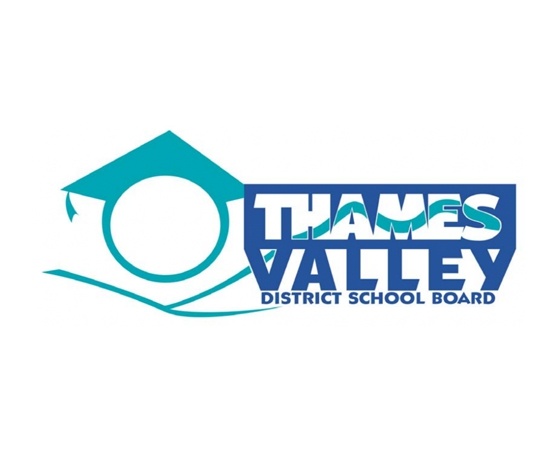 The Thames Valley District School Board wants to hear from the public about their AED policy.
The Thames Valley District School Board will be sending out an AED policy for public review. The policy on the table is expected to be posted on the school board's website by Friday.
Trustee Jake Skinner says it takes a closer look at the current policy in place when it comes to accepting automated external defibrillator donations.
"I know we have had some blips lately in terms of accepting AEDs in some locations and hopefully what this will do is clarify that for the public and everybody who is involved."
The current policy states AED donations can be accepted but they must conform to board specifications.
Once the policy is posted online the public will have 60 days to voice their opinion. Trustee Jake Skinner says they will consider all of the comments and concerns.
"We'll try to incorporate those things which make sense into the policy and we usually put things that maybe don't make a lot of sense we'll have a rationale for why they're not included. Our process is actually really good in terms of receiving public input - we want that and we definitely listen."
Skinner has also put forward a trustee proposal to put AEDs in all Thames Valley Schools
"I would like to see AEDs in all the schools and one of the easiest ways to do that is just fund them!"
That proposal will be discussed on Tuesday April 18th.