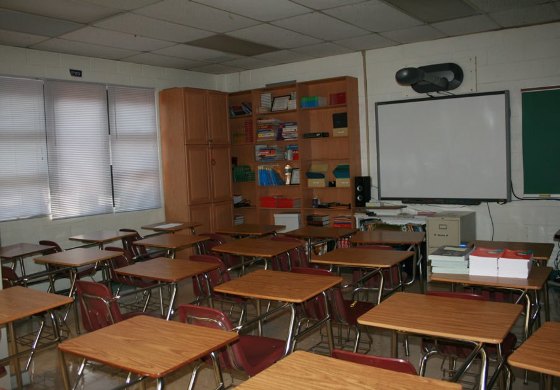 The tracking web site lists every single school in the TVDSB and includes the number of confirmed cases of COVID-19 at each school, if any classes are cancelled or if the school is closed.
OXFORD COUNTY - The Thames Valley District School Board has launched a new web site where you can track COVID-19 cases at local schools.
The site includes every school in the TVDSB, and it lists the number of confirmed cases, closed classes and whether or not the school is open at each location. Right now the only school with a confirmed case is the H.B. Beal Secondary School in London. They have 1 positive case and all of the classes remain open.
The school board wants everyone to know that a positive case at a school does not mean the individual was exposed to COVID-19 at a Thames Valley school. It is possible that they may have been exposed somewhere else in the community. The identity of the individual is protected by privacy legislation and will not be shared.
You can visit the new COVID-19 TVDSB tracker web site online here.