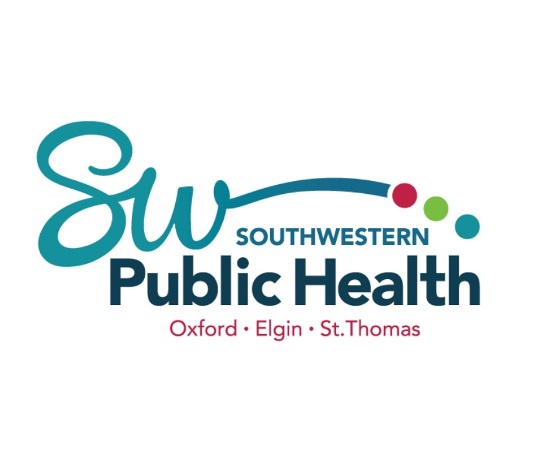 Southwestern Public Health has confirmed three more cases of COVID-19, including two in Oxford County. They are also reporting the first death related to COVID-19.
OXFORD COUNTY - Southwestern Public Health is reporting three more confirmed cases of COVID-19 this morning.
They include two people from Oxford County. A man in his 50's, with the cause still pending and a man in his 60's who had recently travelled. The third new case is a man in his 70's from St. Thomas.
Southwestern Public Health has announced the first death in the region related to COVID-19.
Medical Officer of Health for Southwestern Public Health Dr. Joyce Lock says the deceased is a female, in her 80's from Elgin County.
"We are deeply saddened by this loss of life and offer our condolences to their loved ones. This death underscores what a serious virus this is. Each of us has a role in preventing more infection and more fatal cases. I've seen wonderful collaboration on containing the spread across Oxford, Elgin, and St. Thomas. Now we all need to double-down on our commitment to protect each other – particularly our most vulnerable."
The woman was a tenant of a non profit seniors apartment in West Elgin. These are independent apartments, rather than a long term care or seniors home. The woman was infected by a close contact who had recently travelled. A second tenant of the apartment building has also tested positive and is currently in the hospital.
The health unit reminds the community to protect themselves by staying at least two metres away from others when out doing essential tasks, staying home when sick, disinfecting high touch surfaces often and practicing diligent handwashing. Individuals who are 70+ are recommended to self-isolate entirely – staying in their own homes and having others buy their groceries, medications and essential supplies.
You can see there updated list online here. The new numbers bring the total of confirmed cases in our region to 11.
Meanwhile the Province is reporting 260 new cases of COVID-19 in the Province. The Provincial total of active cases is now 1,966 and 33 deaths have been reported.