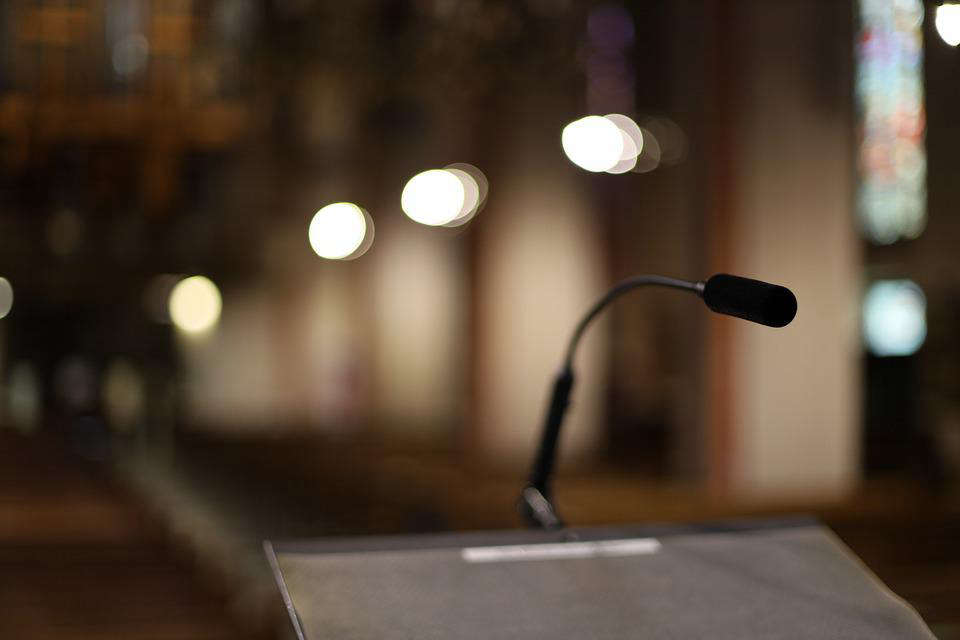 Unifor Local 636 will be hosting a debate for all of the byelection candidates in Oxford County on Monday June 5th.
WOODSTOCK - The byelection candidates in Oxford County will face off in a debate in Woodstock.
Unifor Local 636 will be hosting it on Monday June 5th and President Brent Thompson says it will be open to the public.
"The doors are going to open at 5:30 p.m. for the constituents of Oxford County to come in. If they want to ask questions, they're going to have to register so we can keep things in a timely fashion."
Seating will be available on a first come, first serve basis and the debate will begin at 6:30 p.m.
The Heart FM newsroom is aware of five byelection candidates at this time; Conservative Arpan Khanna, Liberal David Hilderley, the NDP's Cody Groat, the Green Party's Cheryle Baker, and Wendy Martin from the PPC.
Thompson says Unifor has invited all of the local candidates to participate in the debate but only Khanna, Hilderley, and Groat had confirmed their attendance as of this morning.
He adds Unifor's Political Action Committee will form the list of questions.
"If I had to guess, it's going to be party related. All of our questions are going to be strictly related; what you can do for Oxford County and why you think you are the best fit for Oxford County. Debates are all about bragging about yourself as a party and as a candidate to run and try to lead Oxford County."
If you have a question that you would like asked or if you are aware of a candidate who has not been invited to this debate yet, you should send an e-mail to unifor636mel@gmail.com.
The debate will be broadcast on Rogers TV.