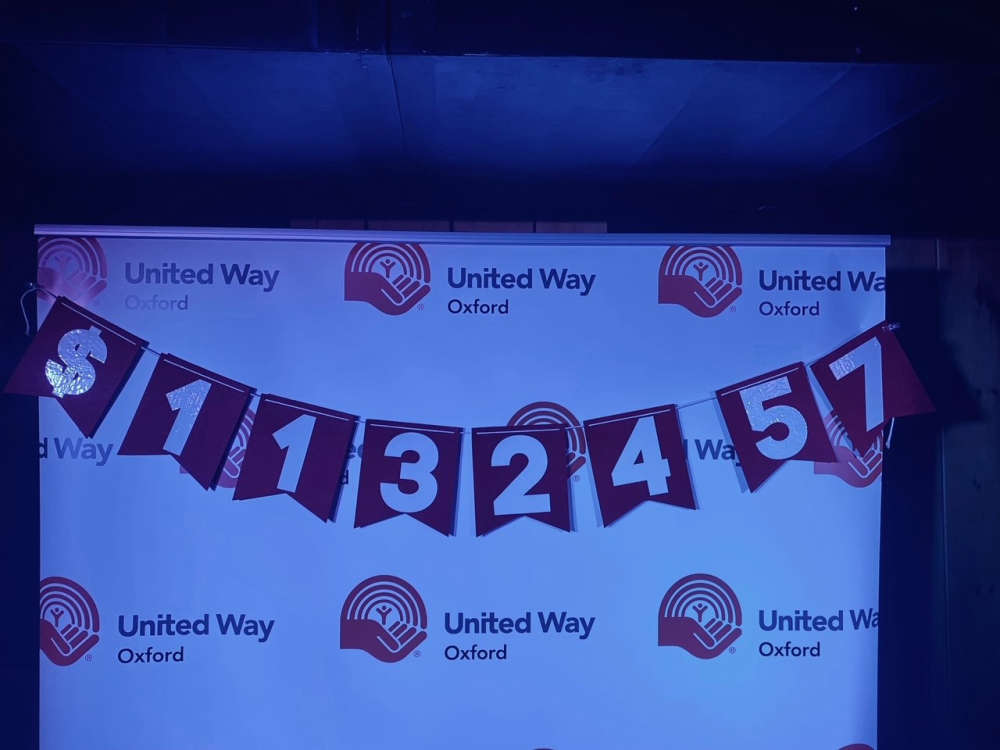 United Way Oxford was able to raise $1,132,457 during its fundraising campaign.
OXFORD COUNTY - United Way Oxford is thanking everyone who supported their most recent fundraising campaign.
Resource Development Manager Amanda Kreiger says it was a tough year for fundraising due to the rising inflation and the cost of living going up.
"We had donors that weren't able to contribute the same way that they could, but the community came together, dug deep and we were able to raise $1,132,457!"
Kreiger says all of the money will stay in Oxford County supporting local programs and services that fall under United Way's three main pillars.
"Youth and helping them Be All That They Can Be. Poverty to Possibility and helping those people meet basic needs with employment readiness, housing support, and that kind of stuff to move people from poverty to possibility. We also have Strong Communities which is a strong focus on mental health and addiction supports."
This year's fundraising campaign total includes the money that was raised through the Tim Horton's Smile Cookie Campaign, registration for the upcoming UDodge Tournament, and donations from workplaces.
United Way announced the fundraising total during its Community Celebration at The Mill in Tillsonburg last night.