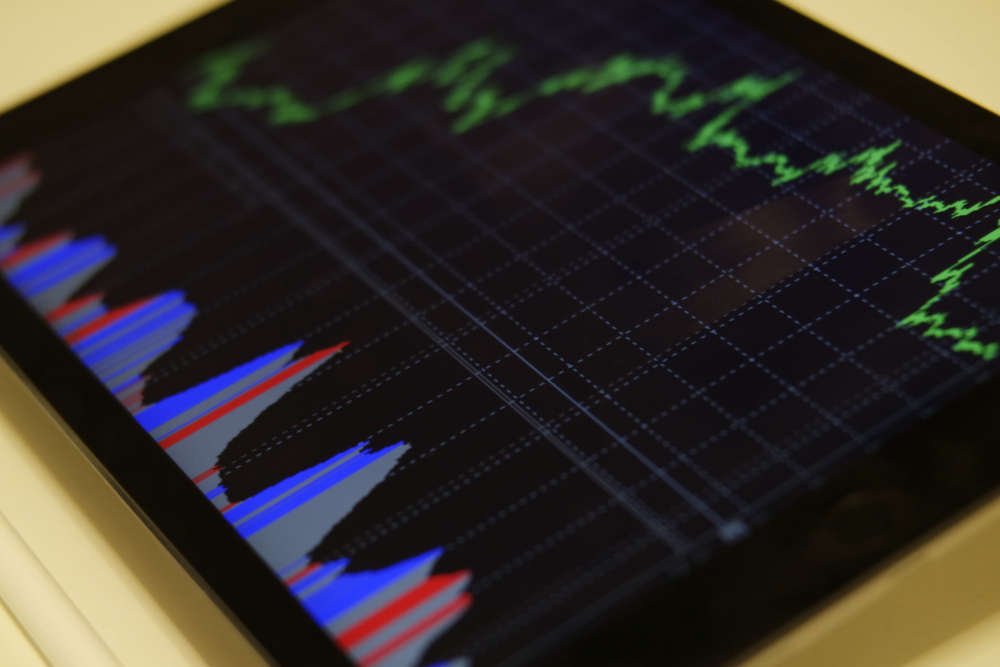 Hikes designed to cool inflation
The Bank of Canada is raising its key interest rate in a move to battle high inflation.
The rate is going up by 0.5 percent to 1 percent, which is the highest single spike in two decades.
The central bank also warns rates will need to rise further as inflation continues to rise.
As a result of the increase, banks are expected to raise mortgage rates and consumer lending rates.
The rate also impacts the rates consumers get for things like GICs and savings accounts.
The Bank says inflation is rising faster than initial expectations, due to the spike in energy and commodity prices brought on by the Russia-Ukraine war.