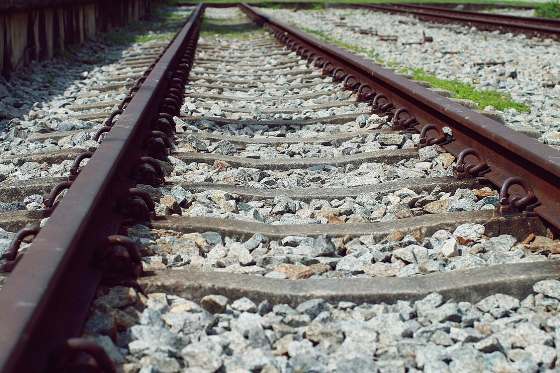 Via Rail has closed one of it's lines near Woodstock after a passenger train hit a trespasser on the railroad tracks this morning.
WOODSTOCK - Via Rail has closed a line near Woodstock after a train collided with a trespasser on the tracks this morning.
The train is still stopped and as of 10:00 am this morning, emergency services were still on the site. The collision happened around 7:30 a.m. when the person jumped out in front of train 82 which was heading from Windsor to Toronto.
Via Rail Spokesperson Mariam Diaby tells Heart FM the collision has caused other delays.
"Two other trains were affected by this because they were travelling on the same line, so was that train 71 travelling between Toronto and Windsor, but that train is on the move now with a two hour delay and the other delay is with train 70 travelling between London and Toronto."
No word at this time as to the condition of the person who was hit by the train. We will provide you with more information when it becomes available.