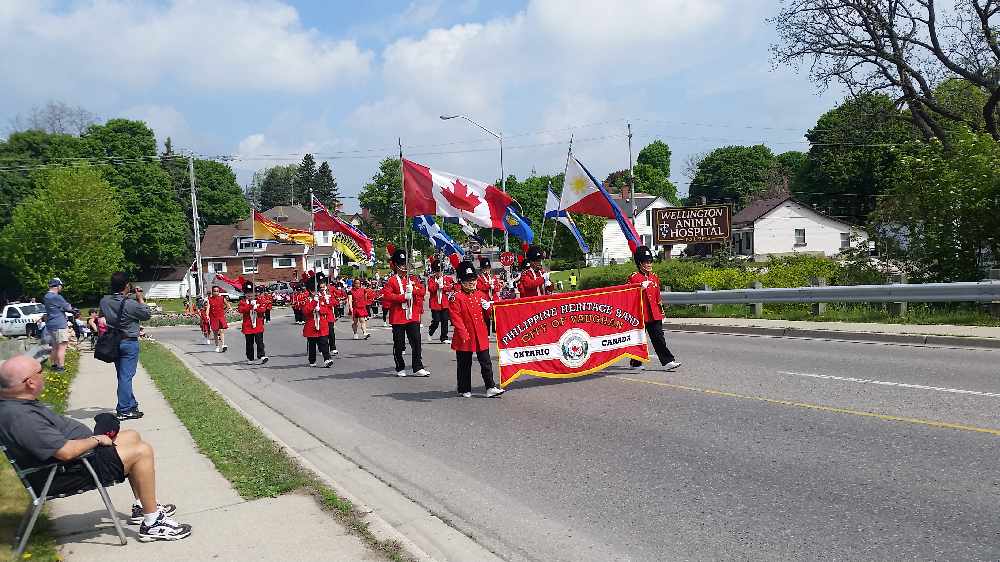 Southside Park is going to be a hot spot in Woodstock this long weekend.
WOODSTOCK - Lots of Victoria Day festivities are scheduled in Woodstock this weekend.
World's Finest Shows have set up a midway in Southside Park. Southside will also be hosting a rookie baseball tournament on their recently retrofitted East and West Diamonds on Saturday and Sunday.
The 70th annual parade is set to take place on the holiday Monday. Manager of Communications and Special Events Brad Janssen says it will be bigger and better than ever as the city celebrates Canada's 150th.
"15 marching bands, all kinds of floats, some neat antique cars, all kinds of shriners, we got stilt walkers and we got majorettes. We're looking forward to a great parade that leaves the Fairgrounds at 10am."
The parade will head west on Dundas Street before it takes a left onto Wellington Street South, a right onto Henry Street and a left on to Finkle Street before making its way to Southside Park.
Janssen adds there will be no parking at the park entrance on Finkle Street this year.
"We will not be allowing public parking in that entrance into the park so just south of the bridge on Finkle Street because the ground is soft, it's freshly seeded and there are new trees there. We thought it was best not to allow any public parking in there."
You can find parking suggestions on the city's Facebook page and website.
There will be no public fireworks display in Woodstock. Those who wish to watch fireworks can stop by Princeton Saturday night or check out the Thamesford Calithumpian Sunday night.