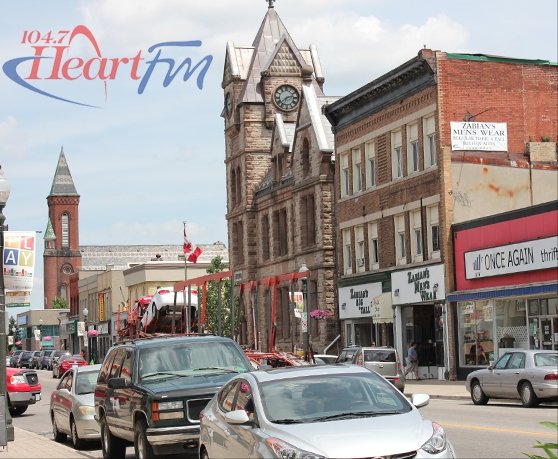 You can bid on 24 pieces of artwork from local and regional artists with half of the proceeds split between the Art Gallery and the artist. It runs until October 14th.
WOODSTOCK - The Woodstock Art Gallery is having it's 10th Annual 50/50 sale on Wednesday.
You will be able to bid on 24 pieces of art from local and regional artists online starting tomorrow until October 14th.
Curator Mary Reid says they have some wonderful pieces up for sale this year.
"We have all different types of media that will be available for purchase from drawings to stained glass, mosaics, beautiful hand crafted jewellery, their is a real mix in terms of the different media's represented."
Reid says proceeds from each piece that is sold will be split between the Art Gallery and the local artist.
"The 50/50 Sale is an excellent opportunity for people to purchase new artwork for their homes while supporting local artists. The funds will additionally support the ongoing exhibition and education programming at the Woodstock Art Gallery."
Earlier this year the Gallery held its first online auction, Art in Bloom, during the COVID-19 shut down. Reid says the event was a wonderful success and exceeded its fundraising goal, bringing in over $1700.
"We are incredibly grateful for the community's support, particularly as the Gallery continues to develop new virtual resources and exhibitions."
The pieces typically sell between $50 with a maximum of $250. Bidding opens on Wednesday at noon and you can find more information here.