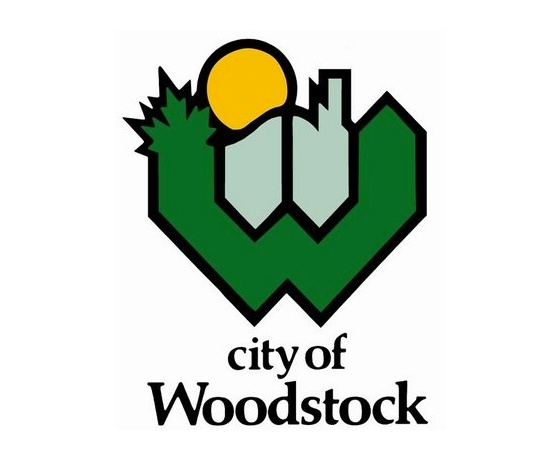 City Council has decided to explore the idea of waiving fees charged to schools using public recreational parks, after a representative from CASS presented a delegation Thursday night.
WOODSTOCK - College Ave Secondary School is looking to improve their students overall wellbeing by waiving the fees charged to access recreational parks.
College Avenue Secondary School's Health and Physical Education Department recently took their request to Woodstock City Council.
Head of Health and Physical Education at College Secondary Ave School, Tracey Streuker claims sports benefit youth mentally, socially, emotionally, and physically.
"It allows for more diversity in our program and gives the students more opportunities to try activities that we can't expose them to within our own school setting such as, going to play a game of baseball, playing beach volleyball."
Streuker adds the fees financially limit schools from providing students with other support and opportunities within the school.
Mayor Trevor Birtch tells Heart FM council will gather more information and look at all options before making a final decision.
"We've had many discussions in the past over shared space usage with the school boards and we do know there is a strong need in our community for indoor gymnasium space, so that will be one of the things we will be looking at."
Streuker says they are hoping to expose students to sports they wouldn't have the opportunity to play within their own school setting.