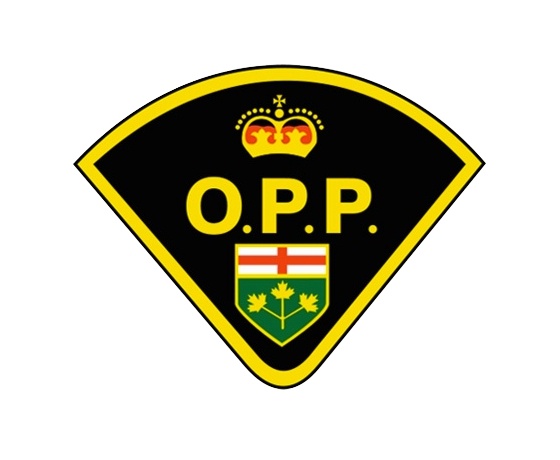 Motorcyclists and bicyclists are hitting the roads to enjoy the nice weather and the OPP are asking everyone to share the road
Motorcyclists are coming out of hibernation now that the warm weather is starting to settle in.
OPP Constable Ed Sanchuk is asking all drivers to keep an eye out for motorcyclists and to remember to give them space.
"Mother Nature is definitely cooperating with us this week and I can let you know right now we are seeing motorcyclists and motorcycle operators on our roadways along with bicyclists. So we're asking everyone that operates a motor vehicle to be aware that you may encounter motorcyclists or bicyclists on the roadways so take your time and be aware of your surroundings."
Sanchuk says really it comes down to respect.
"We need to start sharing the roadways with our motorcyclists and bicyclists. And we always need to make sure we're showing each other some type of respect on the roadways. And giving that distance - you're showing that motorcyclist that respect because if they decide to make a sudden turn and you decide to pass because you don't see that signal then now we're investigating a collision, possibly a fatality."
Sanchuck speaks from personal experience:
"I've ridden a motorcycle when I was part of the Toronto Police Service and it's just amazing to see how many people become complacent in motor vehicles coming up behind a motorcyclist or trying to pass them and you can literally drop a piece of paper between the vehicles. So we're just asking people to show respect to each other out there on the roadways so everyone can enjoy the great weather and more importantly get home to their loved ones."
He also says motorcyclists and bicyclists need to take steps to be sure they are easily visible and drive responsibly as well.