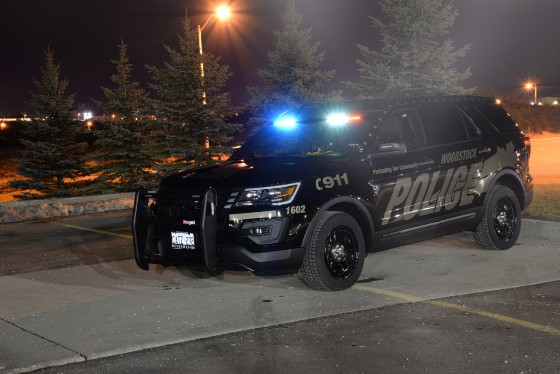 A 14 year old was arrested this morning with a fake gun after Police received reports of a man pointing a firearm at homes on Beale Street.
WOODSTOCK - A teen has been arrested in Woodstock after police responded to a weapons call on Beale Street this morning.
The gun turned out to be a fake. Police were called to Beale Street near Ingersoll Avenue after getting a call about a man pointing a gun at homes in the area.
Officers tracked down the suspect and arrested the 14 year old. He has been charged with Possession of Imitation Weapon for a Dangerous Purpose.
The male's identity will not be released by police as per the Youth Criminal Justice Act.