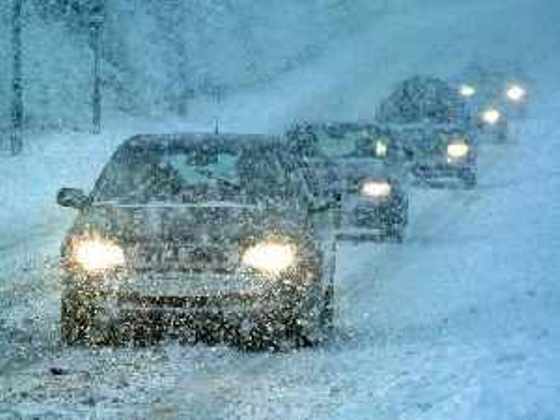 stock photo
There are snow squall warnings for Oxford County today and a Winter Weather Travel Advisory for Brant County. Drivers should take caution on the roads and expect travel to be hazardous in some areas.
OXFORD / BRANT - Old man winter is making an appearance today, bringing a dose of unsettled winter weather. There is a Winter Travel Advisory in effect for today into this evening for Brant County as well as a Snow Squall Warning for Oxford County.

Snow squalls are forecast to strengthen through the day with the most intense snow squalls expected this afternoon. Travel may be hazardous at times due to heavy snow and blowing snow reducing visibilities and rapidly changing conditions.
Total snowfall amounts of 15 to 25 cm are possible by late this evening when the snow squalls are forecast to move north of the area while weakening.
Prepare for quickly changing and deteriorating travel conditions. Travel is expected to be hazardous due to reduced visibility.