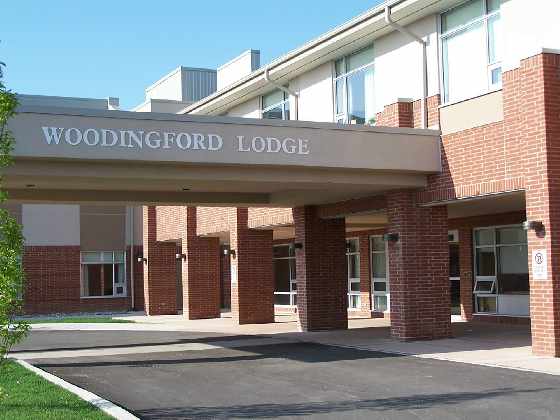 Stock photo
Right now this is only an investigation and the Woodingford Lodge says it is not a confirmed COVID-19 case. As a precaution, the resident area where the employee worked has been isolated.
WOODSTOCK - Woodingford Lodge-Woodstock and Southwestern Public Health are investigating a positive COVID-19 test result regarding an employee.
At this stage, it is only an investigation and not a confirmed case of COVID-19.
The Woodingford Lodge has temporarily isolated the resident area where the employee worked, as a precautionary measure and they're following the same disinfection and personal protection measures as if it were a confirmed case. The families who have a resident in this area have been made aware.
Due to "false positives" occurring for healthcare workers, moving forward, when there is an active investigation at Woodingford Lodge, the facility will post this information on their website.
If any of the Woodingford Lodge sites have a confirmed case of COVID-19, they will issue a public announcement.
Throughout the COVID-19 pandemic, Woodingford Lodge has stayed committed to the highest health protection standards possible for their residents.
The Woodingford Lodge thanks their residents, employees and families for their ongoing support.
You can listen to the interview with Director of Woodingford Lodge Mark Dager where he discusses the following:
- Woodingford Lodge is not currently in outbreak and they are waiting on the results of the second test before declaring an outbreak.
- It will take two positive tests for an outbreak to be declared.
- The Long Term Care Home is still taking precautions and Dager discusses at lengths some of the measures currently in place.
You can listen to the interview below: