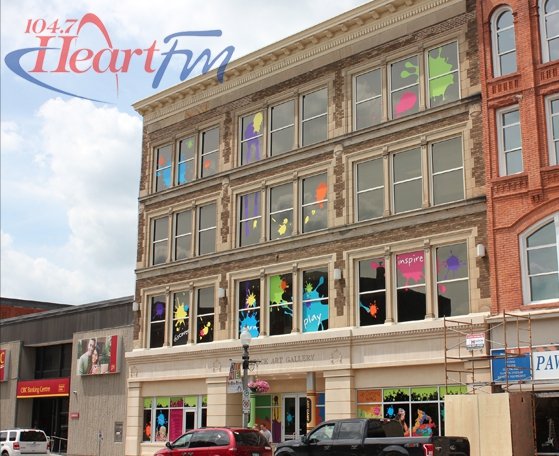 You have until Wednesday, October 12th at 12:00 p.m. to submit a bike rack design for the Woodstock Art Cycle Contest.
WOODSTOCK - This is the last call for those thinking about entering the Woodstock Art Gallery's Art Cycle contest.
Director and Curator Mary Reid says you have until Wednesday, October 12th to submit a bike rack design.
"We're doing an open call out to all citizens of Woodstock so you don't have to actually be an artist, but if you got a cool idea for a bike rack that you think would be a lot of fun and be able to beautify our city, we're looking for all kinds of designs."
A jury of artists and cycling enthusiasts will look over all of the designs and select 20 submissions. From there, members of the public will be able to vote for their favourites and the top five artists will receive a $1,000 prize. Maglin Site Furniture will bring the top designs to life, so they can be installed in February 2023.
You can find all of the submission details including the template for the bike racks and design specifications online here.