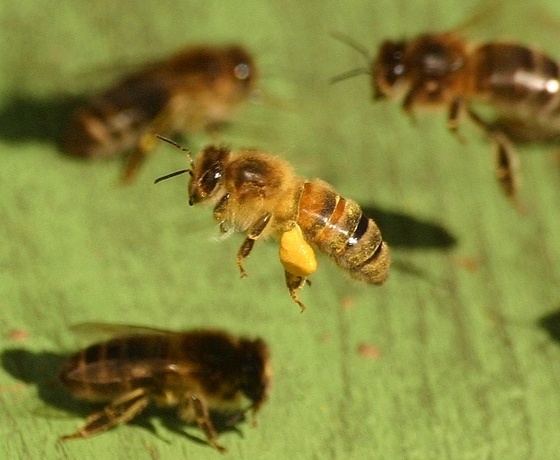 The City of Woodstock could become the third city in Canada to get a bee friendly status.
WOODSTOCK - The City of Woodstock is looking at becoming Canada's third bee friendly City.
Council will hear a presentation from the Woodstock Advisory Committee Task Force on Thursday night. Woodstock Mayor Trevor Birtch explains what the City would need to do to become a bee friendly city.
"So we are looking at installing a butterfly garden, it would be just under 2 acres in size, with a lot of different flowers and pollinating native plants that would be great for fly's and bees."
The butterfly garden would be located at the Donald Thompson Park on Springbank Avenue near Woodstock. Birtch expects council will make a decision on Thursday night and despite being deathly allergic to bee's, he is a supporter of this project. The bee population has seriously dwindled over the past 10 years and the North American bumble bee is actually on the endangered species list.