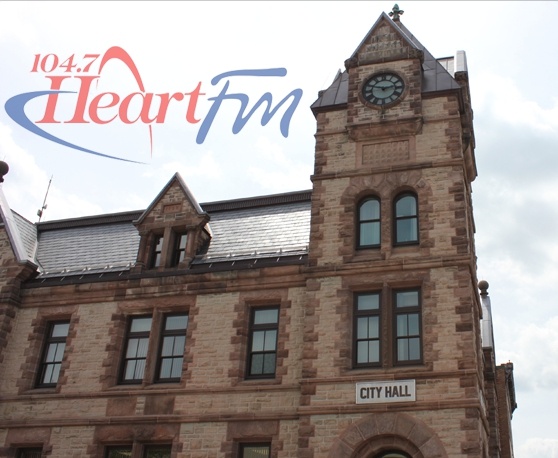 Woodstock City Council is asking Hydro One for a rate change for some citizens north of the Thames River.
WOODSTOCK - Woodstock City Council is hoping to help some residents save some money on their hydro bills.
Council will be forwarding correspondence to Hydro One and MPP Ernie Hardeman requesting a rate change for residents located north of the Thames River.
Mayor Trevor Birtch explains why those customers are currently paying more for hydro than others.
"In the past when we had our own local utility [Woodstock Hydro] some of the areas of growth around the city such as to the north or lands to the east where Toyota is located, they were located in the Hydro One district not the local utility. Now that our local utility is part of the Hydro One larger utility it's a very logical request for us to make so we'll keep the citizens updated."
Those areas also have a lower customer density.
If the request is approved the affected customers will save $22 per month.