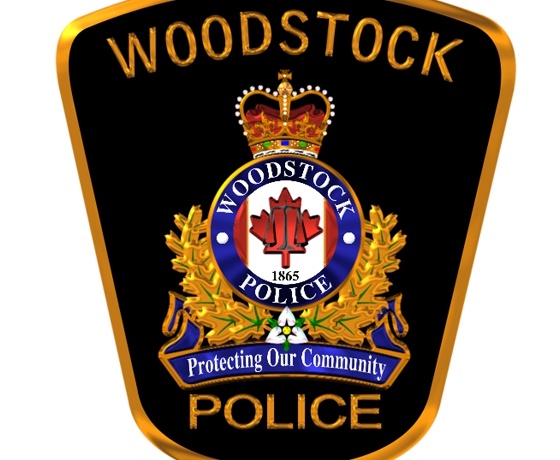 Three people have been arrested for possession and trafficking of drugs.
Woodstock Police Services and the Criminal Intelligence/Drug Enforcement Unit have seized heroin, crystal meth and Canadian money after an investigation into the trafficking of methamphetamine and heroin.
Officers arrested three people at the scene involved with possession and trafficking of drugs.
Kitchener residents 34-year-old Brian Allen and 40-year-old Sachin Goswami, were both charged with possession of a Controlled Substance for the Purpose of Trafficking.
Teeswater resident 32-year-old Danielle Forsythe was charged with possession of an illegal substance.
Woodstock Police are encouraging anyone with information about this case or drug trafficking to contact them at 519-537-2323 or Crime Stoppers
421-TIPS (8477) or toll free at 1-800-222-TIPS (8477).