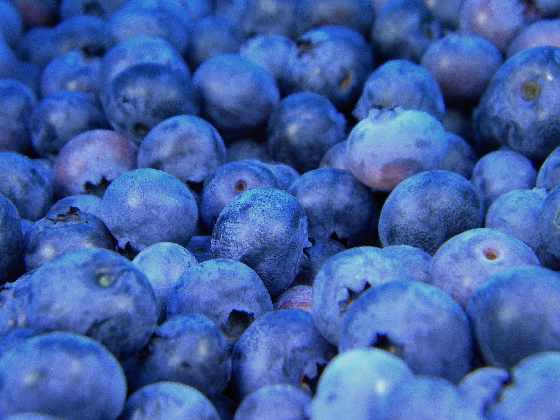 The Woodstock Farmers' Market will be open this Saturday after being deemed as an essential service to the community, along with being an additional food source, by Southwestern Public Health.
WOODSTOCK - The Woodstock Farmers' Market will be open this weekend.
This announcement comes after the Executive Director of the Woodstock Agricultural Society made the decision to keep it open for this Saturday.
Southwestern Public Health has deemed them as an essential service to the community as an additional food source and they can stay open.
The decision was made in consultation with Farmers Market Ontario, SWPH and market vendors.
They say to remain open was a decision that was not easily made. In a recent press release sent out this week, the Farmers' Market says they have to balance the need for safety for their customers, staff and vendors with the need for the community to have food options, when stores are low or they run out.
Upon recommendation from SWPH and direction from various health agencies, the Farmers' Market will continue to increase disinfection routines and offer hand sanitizer at several locations throughout the building.
They'll also limit the number of customers in the building, allowing up to 50 people at one time. They also encourage people to practice social distancing and samples and breakfast will not be served at this time.
The Farmers' Market asks that you not attend if you have come back home from outside of Canada in the last 14 days, along with experiencing any symptoms of a cold or flu. Also, they ask that you not come if you have been in close contact with anyone who is sick or has been diagnosed with COVID-19.
In order to ensure they are serving as many customers as possible while they are open, the Farmers' ppppMarket says only one member per family is allowed in the building to shop and If you need assistance you can consult with staff at the door. They ask that you be purposeful with your shopping and move through as quickly as you can, and do not linger or socialize with friends and vendors.
Seating areas have been removed in order to practice social distancing and to limit the social nature of the market. Also, seniors will be given priority to shop from 7:00 am to 8:30 am.