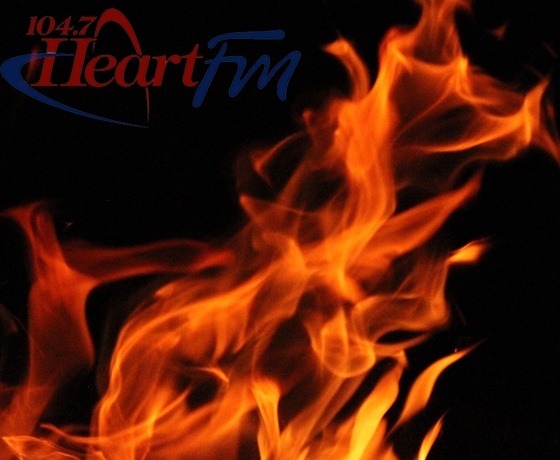 December was a busy month for the Woodstock Fire Department who responded to 26 fire related calls.
WOODSTOCK - The Woodstock Fire Department responded to over a hundred calls for service last month.
The calls included 39 medical assistance incidents, 19 motor vehicle collisions, 20 carbon monoxide alarms sounding and 26 fire calls.
Of the fire calls, no injuries were reported and about $200,000 in damage was caused by fires in the Friendly City in December. Of the 20 carbon monoxide calls, 2 were found to have CO present in the home.
One home had a faulty furnace while the other had a blocked dryer vent; both incidents highlight the importance of a working carbon monoxide alarm in your home.