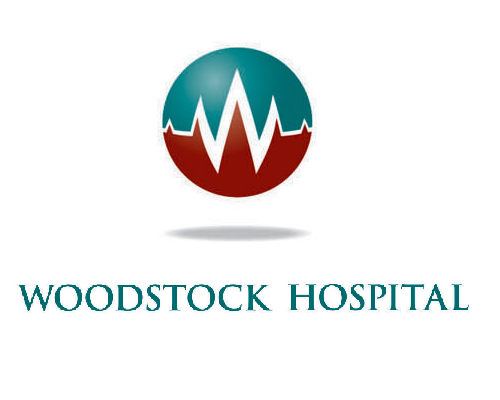 Woodstock Hospital will start enforcing a no visitor policy with exceptions for critically, ill, palliative care, the Maternal Child Department and children at the hospice.
WOODSTOCK - The Woodstock Hospital will start enforcing a no visitor policy.
Here is the statement from the hospital that was sent out online just moments ago:
In an effort to protect the health and well-being of our patients, staff, physicians,and the broader community, Woodstock Hospital has amended previously modified visiting guidelines.
Effective Thursday, March 19, 2020, we are enforcing a NO VISITOR policy. This will remain in effect until further notice.
Please carefully read the guidelines below:
- Restricted access will remain in effect for critically ill, palliative, and patients in the Maternal Child Department, with (1) visitor permitted.
- All children attending the Emergency Department, can have (1) guardian present. Exceptions will be made on a case-by-case basis.
We appreciate your understanding at this time, as we are all doing our part to flatten the curve and limit the spread of the novel coronavirus (COVID-19). For updated information, please visit our website.