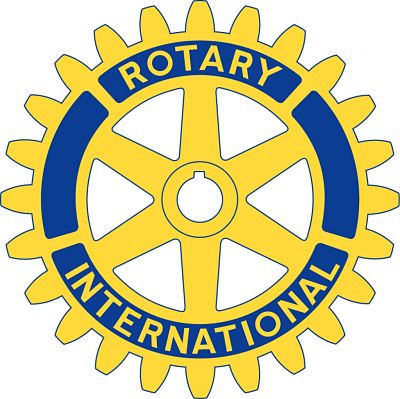 The Rotary Club of Woodstock is getting their own museum exhibit.
WOODSTOCK - The Rotary Club of Woodstock is getting it's own exhibit at the Woodstock Museum.
The grand opening of the exhibit is happening on Monday at 12:30 in Woodstock. Rotarian Rosemary George tells Heart FM about some of the artifacts that will be on display.
"The museum did a fabulous job of going through our papers and minutes and trophies and everything, we have a lot because our club started in 1924. Everything went to the museum, they documented everything, we have a lot of banners from other clubs in cities all over the world."
George says this has been in the works for the past year. It started when a summer student went through the Rotary Club's archives and they decided it needed it's own exhibit. She expects a lot of Rotarians will be in attendance on Monday.
"We will just officially open the display but it goes on from Monday until June 10th, so any past Rotarians or any citizens interested in what the club has been doing all these years can check it out at the museum anytime after Monday."