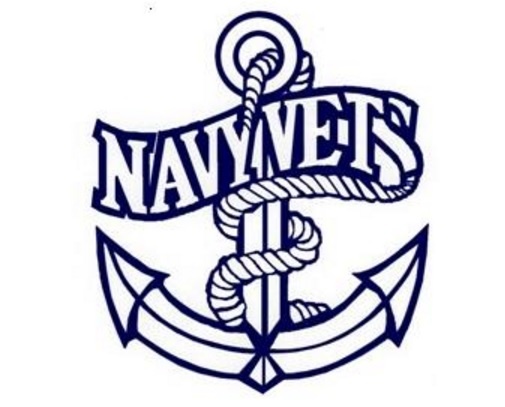 The home opener for the Woodstock Navy Vets will take place on September 15th and spectators will be able to watch the action for free!
WOODSTOCK - The Woodstock Navy Vets are getting ready for their upcoming season.
The home opener is happening on September 15th at Southwood Arena and they are celebrating by making it a free admission night. President Devon Young tells Heart FM they have assembled a fast team that will play an up tempo style.
"Bill and the coaching staff are doing a good job of assembling some older players that are already with us or that are coming that do encompass those qualities and bringing in some young kids that also do the same and grow into being the future leaders of this club."
Young says he is excited to see how they stack up to some of the elite teams in the league. The team with a target on their back in the league is the Ayr Centennials who are back to back champions.
"It's really hard to say, obviously we know where they were last year, but they did lose a lot at the end of the year last year with their over age players. I think that right now for us, we are trying to do the best we can to build the best team that we can and we will see how we stack up against them when the season gets going."