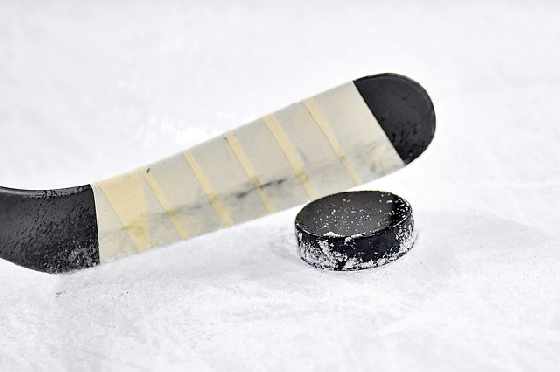 Woodstock is off to a great start with a 4-1 victory over Burlington this morning at the U-18 OHF championships.
WOODSTOCK - The Woodstock Junior Navy Vets opened up the Single-A U-18 OHF Championships this morning with a 4-1 victory at Southwood Arena.
Woodstock beat the Burlington Eagles in the opening match of the tournament.
The other teams taking part include the London Junior Mustangs, the Wawa Legionairres, and the Porcupine Gold Kings in Division A action.
Woodstock's next game is at 2:30 pm this afternoon against Porcupine. Then the Jr. Navy Vets will play London tomorrow morning at 9:00 am and Wawa at 4:30 p.m.
The top four teams will move onto the semi-finals on Sunday morning and the final game is happening at 3:00 pm Sunday.
You can find the complete schedule online here. The games are open to the public and everyone is invited to stop by and check out some high-level hockey action.