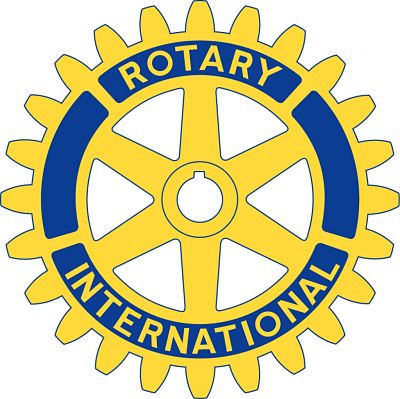 The 36th annual Woodstock-Oxford Rotary Fish Fry will take place on Saturday April 8th at the Oxford Auditorium.
An Oxford tradition is returning to the Oxford Auditorium for another year - it's time for the Woodstock-Oxford Rotary Fish Fry.
This event features a fish dinner and dancing all while supporting the work of Rotary.
Sylvie Morin with Woodstock-Oxford Rotary says when it comes to this event the public keeps coming back for seconds.
"36 years and still going strong. Ferguson Drive still rocking out for us with a DJ also involved this year. Hopefully we're going to have a great time at the end of the night this year as well - midnight draw still trip to Cuba for two people."
Woodstock and District Developmental Services will also be back this year to run the silent auction as well as a special event of their own according to Deb Roloson with WDDS.
"So a little different - last year we had a key event but we're having a raffle. Some great prizes that will kick off the spring season. They are also available prior to the Fish Fry - you can stop in at WDDS and pick up a ticket."
Tickets for the raffle are $10 each.
The Fish Fry is happening Saturday, April 8th at the Oxford Auditorium. Tickets are $40 each.