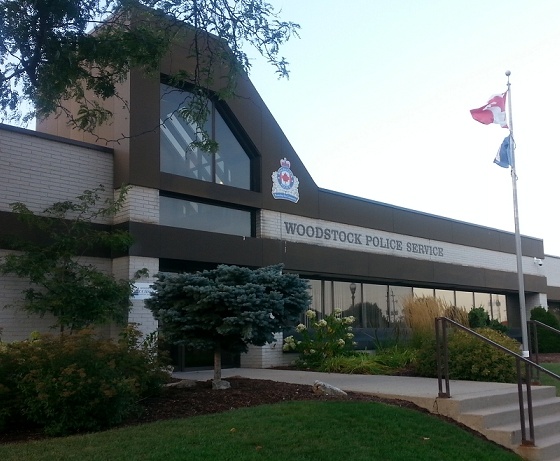 Sandra Carnegie will serve as the chair of the Woodstock Police Board in 2017.
The Woodstock Police Service Board has elected a new chair for the new year.
Sandra Carnegie accepted the position at the recent board meeting on Monday. She was elected to the position of Chair and Mary Anne Silverthorn was elected to position of Vice Chair of the Board for 2017.
Carengie has been a member of the Police Services Board since being appointed as the community representative in 2015.
Also on the board for 2017 is Woodstock Mayor Trevor Birch, Nancy O'Grady and city councillor Shawn Shapton.
In a press release Carengie says she is honoured to have this appointment.
"I am excited for the year ahead as our Board looks forward to completing the expansion of the station and having the whole of our service operating under one roof. The WSPB has a deep respect for the uniform officers, civilian staff, and management team, as well as for the policing services they provide to our community. Based on the recently completed Satisfaction Survey, I think our community shares that respect."
Chief Bill Renton also weighed in on the new appointments.
"I am very pleased with the appointments of Sandra Carnegie and Mary Anne Silverthorn as Chair and Vice Chair respectively, and looks forward to working with this dedicated, committed and professional Police Service Board for the coming year. Their best interests are clearly with the members of the service and the community we serve."