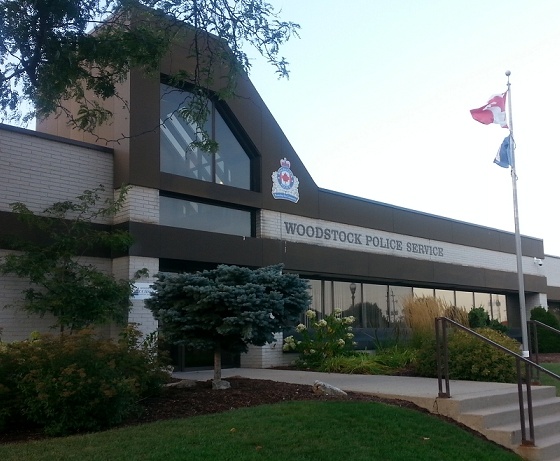 Woodstock Police briefs include an AED theft, a couple of impaired drivers and nine noise complaints.
WOODSTOCK - Woodstock Police are on the case after an Automatic External Defibrillator was reported stolen from the east baseball diamond in Jack Dunn Park.
The Parks and Rec Department notified police at around 9:30 p.m. Sunday night.
Anyone with information should contact Woodstock Police 519-537-2323 or Crime Stoppers 421-TIPS (8477).
---
WOODSTOCK - A 29 year old Woodstock man has been charged with impaired driving.
Woodstock Police pulled him over at the intersection of Clarke Street and Dundas Street at around 9:20 p.m. Sunday evening.
Just over 24 hours later officers got word of a vehicle driving carelessly in that same area. Police were able to locate that vehicle and charged a 36 year old Ingersoll man with impaired driving as a result.
---
WOODSTOCK - Woodstock Police responded to nine noise complaints in the Friendly City over the weekend.
Officers would like to remind people to be mindful and courteous of your neighbours while you're outside enjoying the nice weather. They say you should keep your noise level down and pet owners should keep dog barking to a minimum.