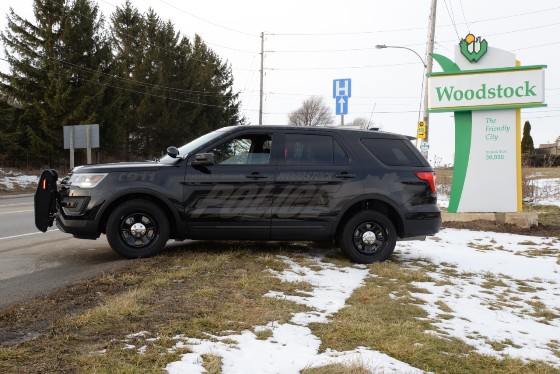 Briefs include a car window getting smashed with a brick and a motorcycle getting hit with spray paint.
WOODSTOCK - Woodstock Police had another busy weekend with 118 calls for service.
On Saturday officers were called out to Canterbury Street after a car had it's back window smashed in with a brick. It is going to cost roughly $500 to fix the window. This was one of two calls on Saturday regarding damaged vehicles. The other incident involved a motorcycle getting hit with spray paint. The damage to the bike is pegged at $1,000.
Police were called to several motor vehicle collisions in the city over the weekend. All of the crashes were minor in nature and no injuries were reported.
Officers also had a number of complaints over the weekend where citizens called in suspected drunk drivers. Police are happy to report that suspected vehicles were stopped and police determined that no one was impaired. The Woodstock Police Service thank the community for reporting these incidents. We continue to seek the assistance of the community to report incidents of concern.