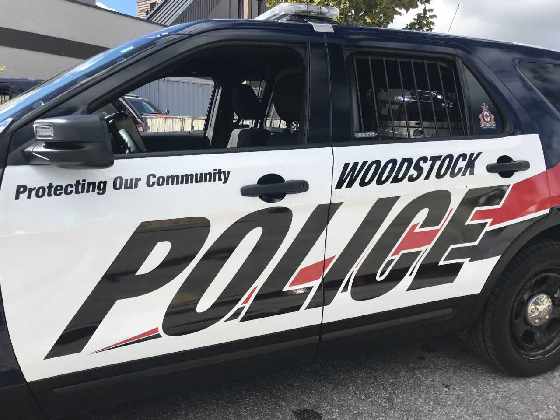 Stock photo
Throughout November and December Woodstock Police units will patrolling areas to make sure vehicles are locked and the items inside are protected.
WOODSTOCK - The holiday season is upon us and everyone is shopping for gifts, but remember to lock your vehicle while you do it.
Woodstock Police are now in partnership with the Ontario Association of Chiefs of Police (OACP) for their annual Lock It Or Lose It Campaign. Units will be in the community throughout November and December to ensure vehicle owners are protecting their vehicles and the items inside.
Woodstock Police's Constable Angela Wilson says she would like to see everyone lock their vehicles and stay safe this season.
"We're just entering that holiday season were shoppers are in full swing, purchasing things, transporting things, keeping them in their vehicle, what I would love to get out there for everyone to hear is to just be extra vigilant in keeping all items out of plain sight, parking in well lit areas, and always double checking to make sure you have locked your vehicles, making sure that you do not keep your keys in the ignition, and also that your windows are all the way up, those are just important tips to help shoppers out there."
Wilson adds that these people know what they're doing and will take something if it looks valuable.
"Higher value items will definitely attract more attention for anybody who is looking to do those crimes of opportunity, so keep all those high value items out of sight or in the trunk."
Remember to keep your vehicle and property safe by:
- Locking your vehicle's doors
- Not leaving the keys in the ignition or plain view
- Do not keep valuables in the vehicle
- If valuables are left in your car to ensure they are not in plain view
- Keep windows all the way up
If your vehicle has been entered or items have been stolen contact the Woodstock Police Service at 519-537-2323 or Crime Stoppers at 1-800-222-8477.