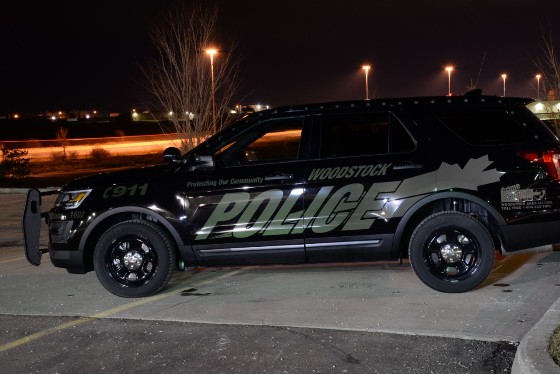 Woodstock Police are looking for anyone who may have witnessed a two vehicle collision between a white Chevy Camaro and a silver Ford Fusion on Friday.
WOODSTOCK - Woodstock Police are looking people who may have witnessed a fatal two vehicle collision in Woodstock.
A white Chevy Camaro collided with a silver Ford Fusion in the area of Township Road 3 and Oxford Road 4 on Friday.
19 year old Lucas Downing of Innerkip was pronounced dead at the scene, and an 18 year old woman was transported to hospital with critical injuries.
Anyone with information should contact Woodstock Police by calling 519-537-2323 or Crime Stoppers 421-TIPS (8477).