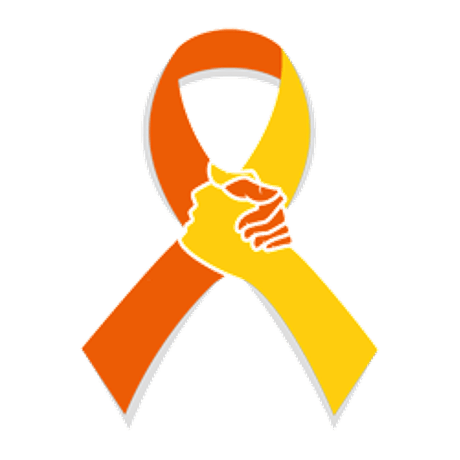 Woodstonians will be gathering in Southside Park this World Suicide Prevention Day.
OXFORD COUNTY - Lots of people will be gathering in Southside Park in order to remember those we have lost to suicide.
The Oxford County Suicide Prevention Team will be hosting World Suicide Prevention Day on Sunday September 10th.
Team member and Social Worker Jenilee explains why they decided to put on this event.
"It's so important that we shine a light on the day so people know that they're not alone and they never have to try and get through any struggles by themselves either and that suicide doesn't need to be an option."
Those who attend will be able to learn more about the resources we have in the community through interactive activities like sand memorial jars. Three local guest speakers will also take the stage to talk about their own experiences with suicide and mental health.
Jenilee hopes the event will bring the community together.
"It's a day where we're hoping to reflect on those that we've lost in our community to suicide but also to celebrate our community's resiliency and to be together in a space where we can talk about hard things but be really supportive in doing it."
The event will kick off at 11am and wrap at 2pm.
If the weather conditions aren't favourable it will be moved inside St Marys High School on Juliana Drive. If they do decide to change the venue it will be posted on their Facebook event page.