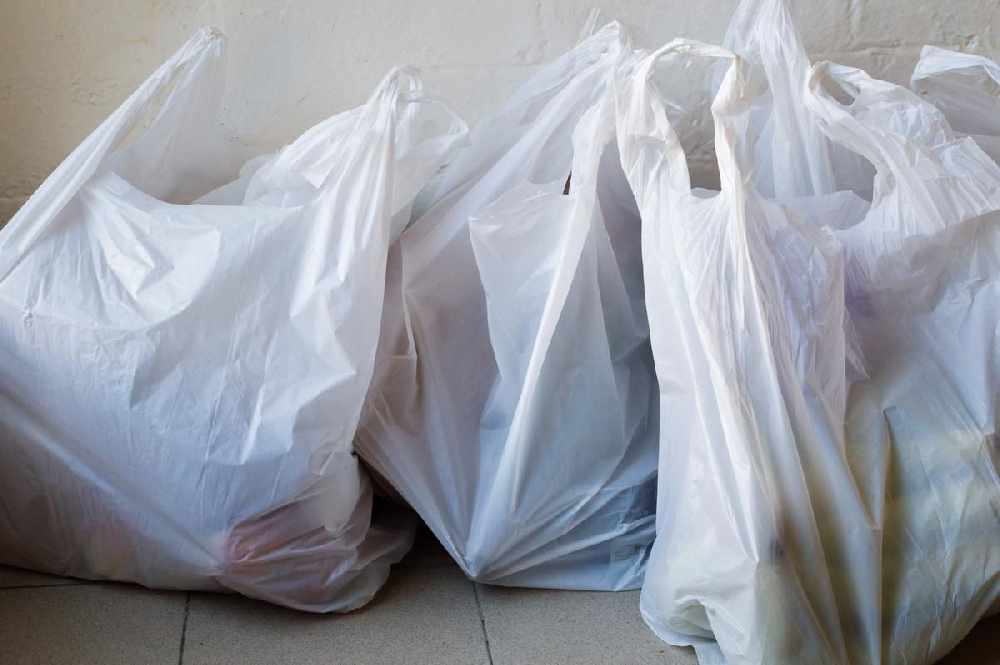 Starting today, three locations in Oxford County will be accepting grocery bags, milk bags and bubble wrap for free.
OXFORD COUNTY - Oxford County has started a new pilot program to recycle plastic film products that are not accepted in the curbside Blue Box program.
Starting today, residents can now recycles clean plastic film, including grocery bags, milk bags and bubble wrap for free at the Waste Management facility in Salford. The service is also available at the Tillsonburg Transfer Station and Woodstock EnviroDepot, for residents in those areas.
Oxford County no longer accepts plastic film as part of its curbside recycling program due to the limited availability of recycling end markets for this type of material. Also, plastic film can cause problems in the recycling process, damaging equipment and easily contaminating other recyclables. Materials rejected during recycling ultimately end up in the landfill.
The plastic film recycling program aims to determine how much plastic film can be separated from the waste stream and ultimately diverted from the landfill. Oxford County also encourages residents to reduce the use of plastic film by choosing reusable shopping bags when going to the store and encouraging food producers, manufacturers and retailers to switch to reusable and recyclable plastic alternatives.
Manager of Transportation and Waste Management Services Frank Gross explains why these products are no longer avaialble for curbside pickup after the County entered into a new contract with a new provider in May.
"With the new waste management provider, they don't accept plastic film at their recycling processing facility. Like all municipalties, we are challenged with limited ability to recycle plastic film. It causes problems at the processing plant, it gets caught up in the machinery and cause equipment to break down."
Gross says a lot of the plastic film ends up in the landfill, even when it is recycled.
As part of the on-site pilot program, only #2 and #4 plastic film is accepted. The material must be clean, dry, and plastic bags must be empty. Residents should remove all food residue, Styrofoam, paper and receipts, stickers and rigid plastic and bundle the film whenever possible.
You can visit here for more information, including a complete list of acceptable and unacceptable plastic film materials.