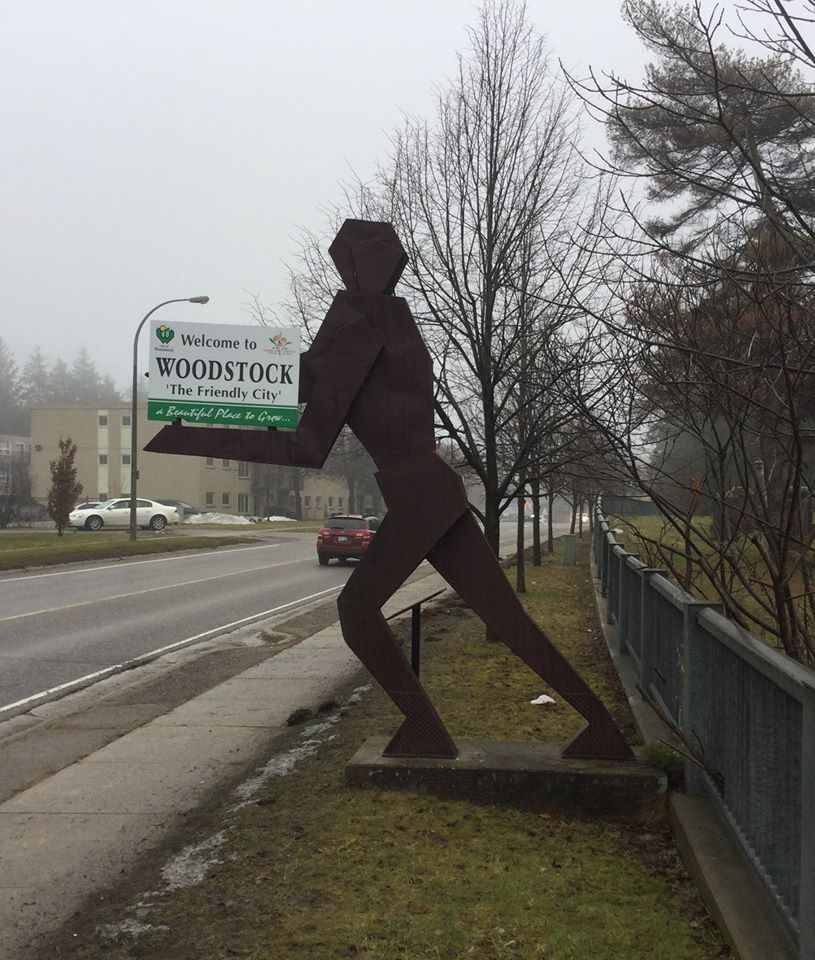 A Radiologist from the Woodstock Hospital is one of the top 20 highest paid public sector workers in Ontario.
WOODSTOCK - The sunshine list for 2016 has been released to the public.
The sunshine list is released every year and it includes all of the public sector employees in Ontario who make over $100,000 a year.
A number of notable names made the list from Woodstock once again this year. The Woodstock Hospital had it's share of people making over $100,000. Radiologist Dr. Robert Vinson actually cracked the top 20 for the highest paid public sector employees by making over $615,000 last year. The next highest salary at the hospital belongs to pathologist Dr. Dong Feng Liu at over $300,000.
Several police officers from Woodstock also made the list. The highest salaries for the officers went to Chief Bill Renton at just over $189,000. The next highest officer on the list was Deputy Chief Darren Sweazy at just over $160,000. A number of other officers were on the list making just over $100,000.
In total the sunshine list had 147 people from Woodstock making over $100,000. The majority of them work for the hospital, Woodstock Police and their were a few city employees on the list as well. You can see the names for yourself online here.