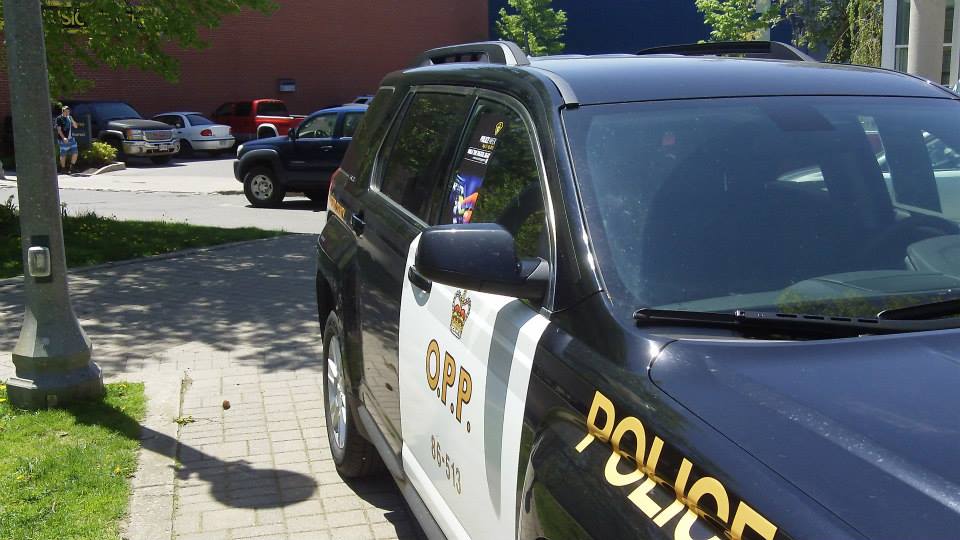 They are not smiling today at Happy Hills Campground after 19 trailers were broken into over the past week.
Oxford County OPP are looking into a break and enter at the Happy Hills Campground in Zorra Township.
At least 19 locked trailers have been broken into over the past week. Police were tipped off when the campground manager discovered a break and enter at his trailer. Happy Hills is closed for the season and the campground was empty during the break ins.
It is unsure at this time as to what items were actually taken.
The OPP is asking residents to be vigilant in recognizing suspicious people or vehicles that are in your neighbourhoods or in rural areas.
Anyone with information on this crime is asked to contact the OPP at 1-888-310-1122 or you can remain anonymous by calling Crime Stoppers at 1-800-222-8477 (TIPS), where you may be eligible to receive a cash reward of up to $2,000.